Born and raised in sunny Florida where I received my B.F.A. in illustration from Ringling College of Art and Design. After graduating college in 2008 I spent a year working in Disney's Magic Kingdom as a portrait and caricature artist. While I really enjoyed my time working at Disney, I knew that I wanted to go beyond the beaches of Florida to earn a living as an artist. With a few friends, I packed up and moved to Brooklyn, New York and spent the next 7 years working in the fashion industry for various brands. It was also during this time I met the love of my life and somehow tricked her into sharing a life with me.
Working in one of the fashion capitals was exciting and I learned a great deal, but like many artists and designers I wanted out of the corporate world to break out on my own as a freelance artist. This was terrifying and more of a struggle than I could have even imagined, but I'm glad I did it. Over the next 5 years I bounced from project to project, job to job working in various illustration and design industries.
Then, one day I received a message through social media from someone working with the Minnesota Vikings about a sketch I had done and posted on the site. This interaction led to an opportunity for me to create and donate some artwork that would be auctioned off to benefit The Vikings Foundation. Little did I realize that this would also be a turning point for me and my career. It was creating the hand-painted footballs and helmets for these auctions that I realized I could combine two of my passions: art and sports! Finally, I feel a focus and direction I have not felt before and have turned my attention fully to creating custom hand-painted sports memorabilia.
As a life-long die-hard Minnesota Vikings fan I will forever be grateful to the people behind the scenes who reached out to me and unwittingly set me on a path I hope to stay on for as long as I'm able.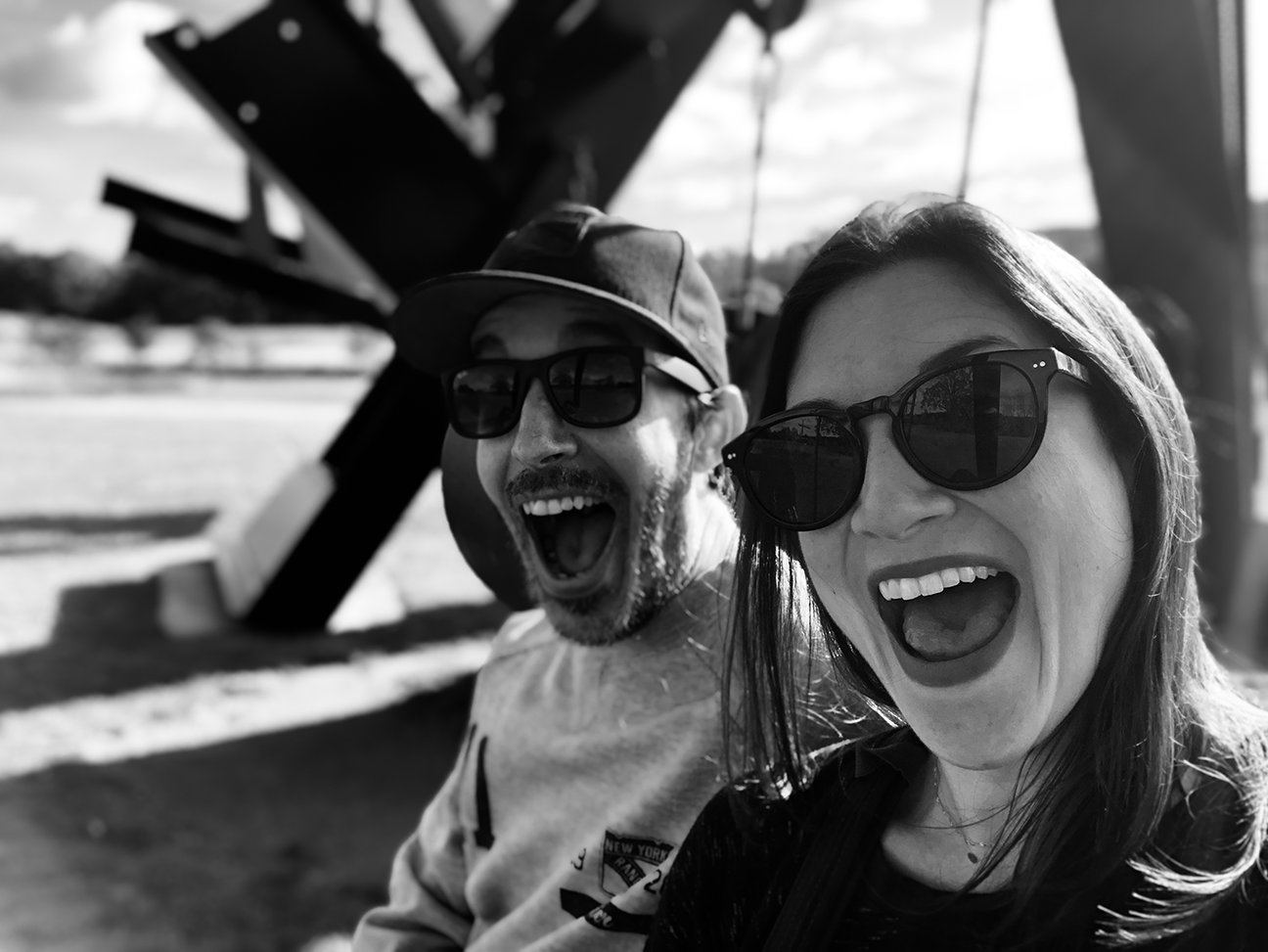 Using mixed media (acrylic and various inks) to produce artwork on various objects, the fun part for me is always trying to figure out the best approach. Each object presents different obstacles as well as provides different advantages. Helmets and footballs offer excellent surfaces to paint on, but their shapes can make it difficult to get proper proportions while drawing. Jerseys make an excellent canvas, however, due to their ability to "absorb" they take a lot of acrylic paint to prime them for the artwork layer.
Once the artwork is finished, they are covered with a light spray coat that protects them while handling.

​​​​​​​